Other Services
In-vehicle Unit (IU) Service & Replacement
Motor Insurance Services – Application/Renewal
Road Tax Renewal
Corporate Training & Consultancy
Vehicle Inspection & Type Approval System (VITAS)
Vehicle Inspection Consultancy
Motor Vehicle Inspection Course Approved by ITE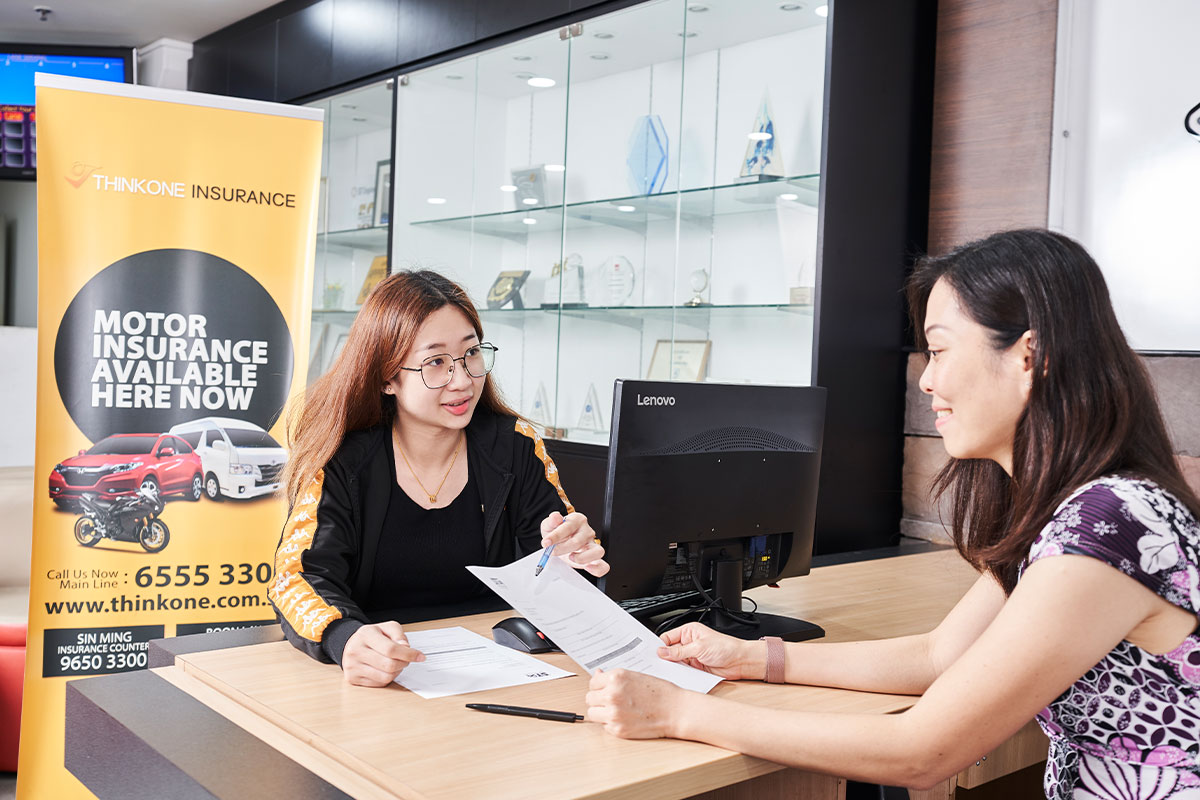 Frequently Asked Questions
Can I renew my road tax at your centres?
Can I pay my road tax if I did not bring my insurance certificate?
What are the necessary documents I must bring along for the road tax renewal of my vehicle?
What is the payment mode for road tax renewal?
My IU is damaged. What do I do?
Is there any warranty for my IU?
How much do I have to pay for repair or replacement of IU?