OUR VISION
To be the world-class vehicle inspection provider with efficient and excellent customer service.
ABOUT US
STA Inspection (STAI) centres are conveniently located to provide your vehicles a professional and hassle-free inspection whenever the need arises.  Our team of dedicated vehicle inspectors and engineering specialists are equipped with the latest technologies in vehicle inspection.  With our commitment to quality and dedicated customer service, vehicle owners are rest assured of a satisfying and pleasant experience.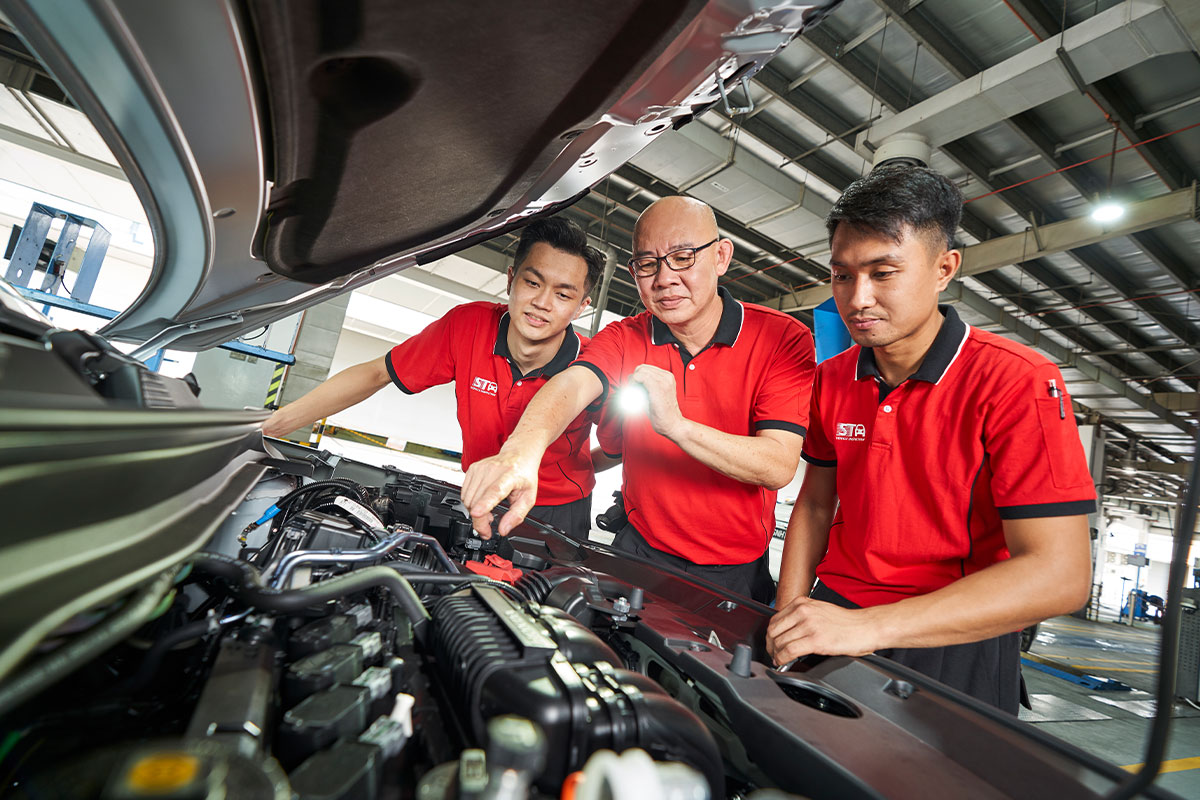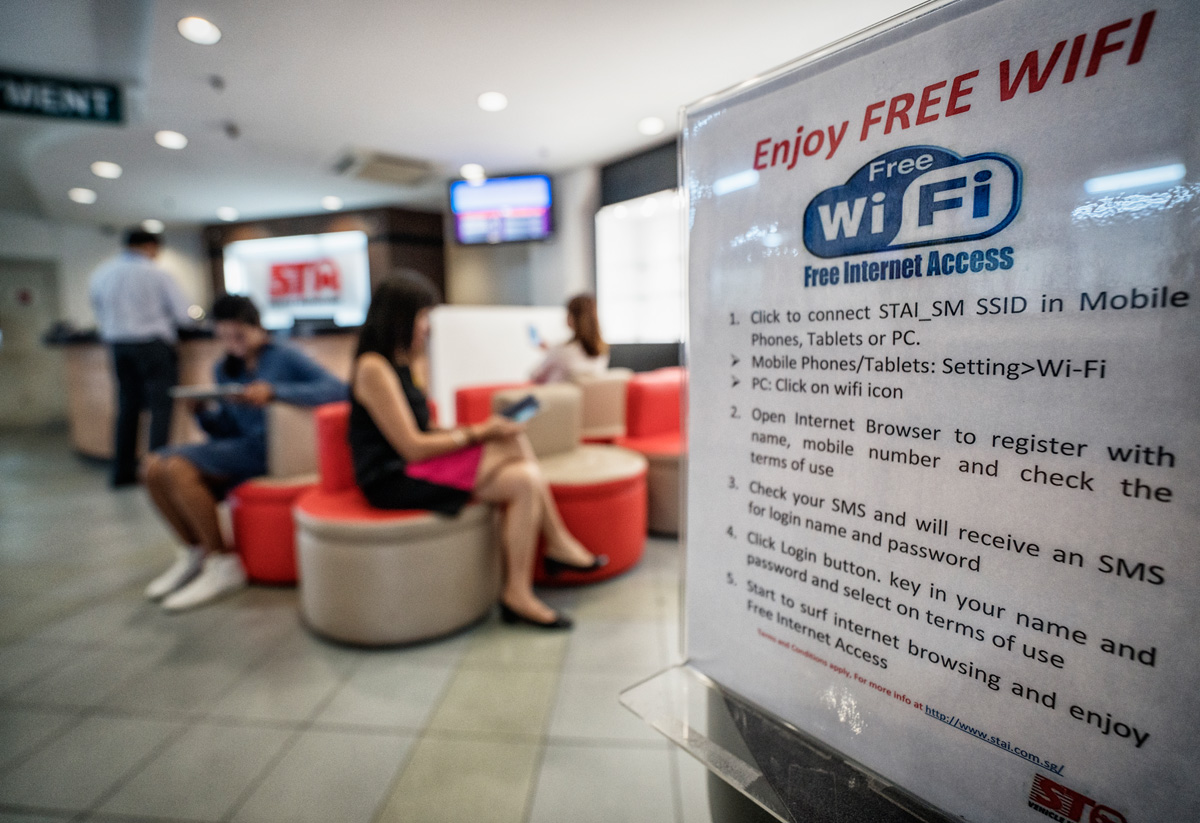 OUR MISSION
To provide professional and quality services through
the continual pursuit of service excellence and innovation.